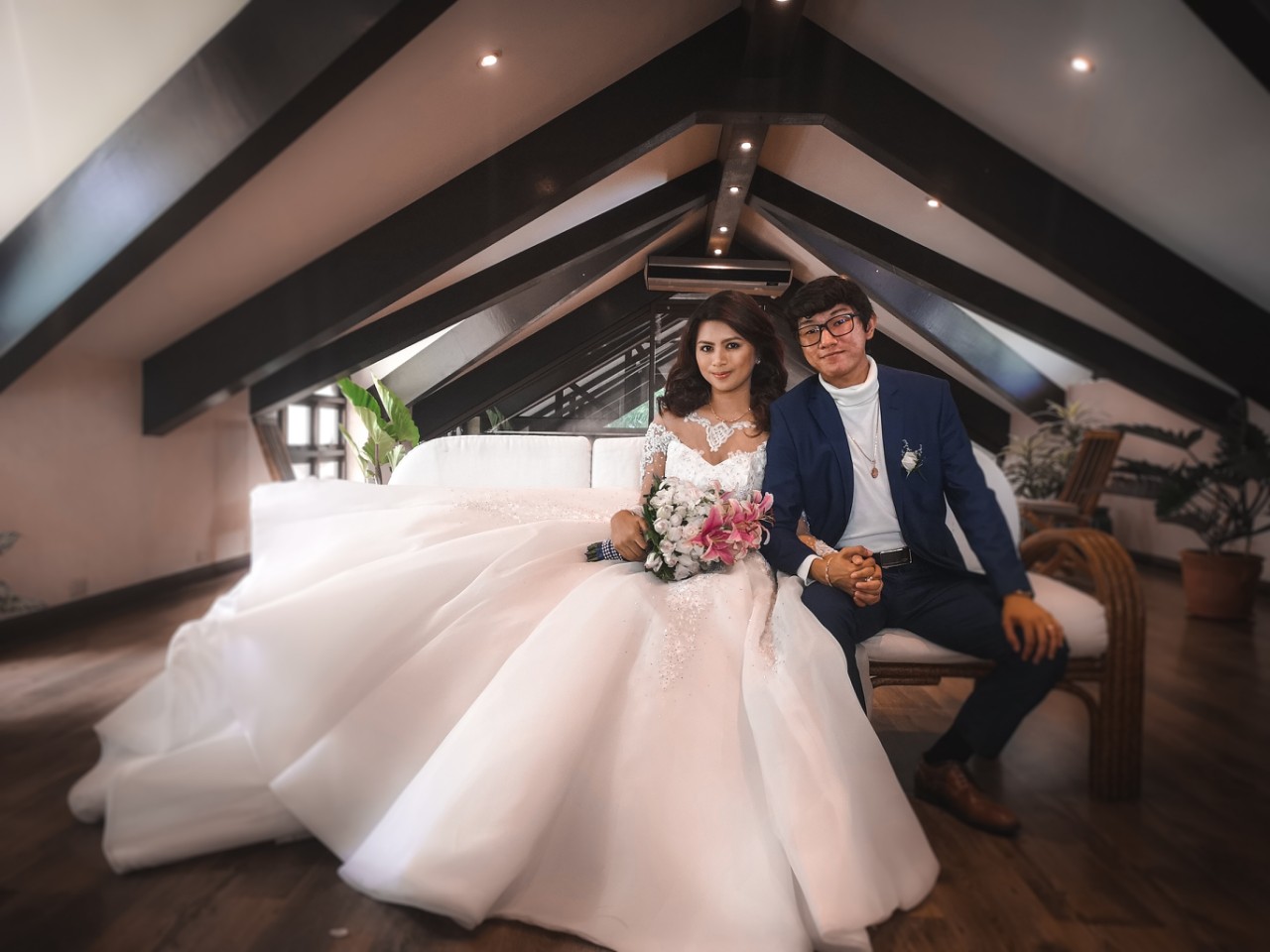 Events at Ming's Garden
Boasting 3 hectares of sprawling, lush landscape, Ming's Garden offers a variety of spaces for all types of events, from intimate private dinners, to full-scale wedding receptions and other parties. 
PACKAGES
Check out our packages that will best fit your needs!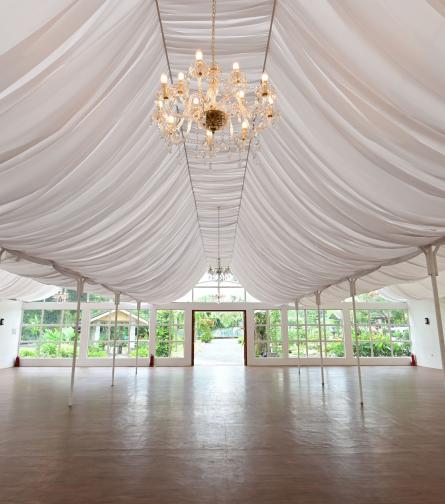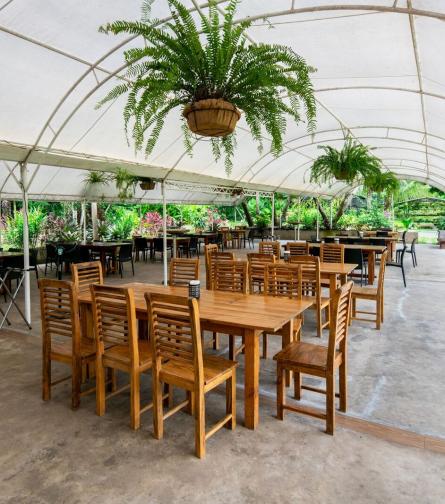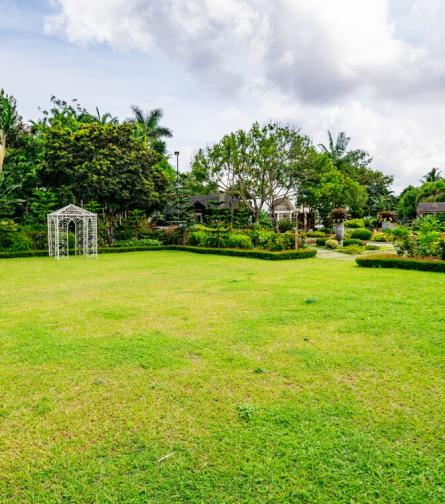 The Garden Room (All Access Package)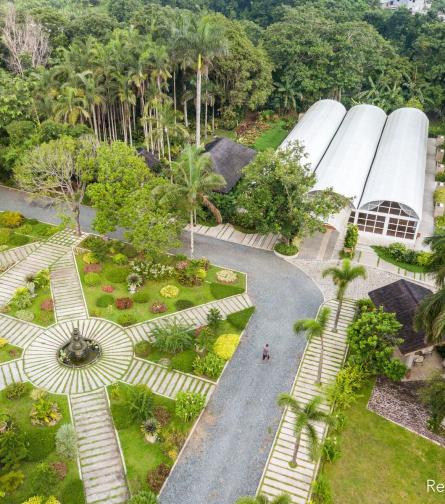 The Private Garden Package
CALENDAR
Check out booked events on our place!
| Month | Event |
| --- | --- |
| January 12 | Christine & Drake Wedding Day |
| January 21 | Karl Wedding Day |
| January ## | Name 1 |
| January 17 | Eden Baptismal Day |
| Date | Name 1 |
| Date | Chris & Nolan Wedding Day |
| April ## | Name 1 |
| May ## | Name 1 |
| June ## | Name 1 |
| July ## | Name 1 |
| August ## | Name 1 |
| September ## | Name 1 |
| October ## | Name 1 |
| November ## | Name 1 |
| December ## | Name 1 |