Ming's Garden
Welcome Home, Welcome to Ming's Garden! 
Our open spaces, punctuated by blooming foliage, provide the perfect backdrop for photo and video shoots, as well as the ideal ambiance for peaceful walks and quiet contemplation. 
We sell ornamental plants, herbs and spices, as well as other gardening essentials. 
MG PLANT COLLECTION
"The love of gardening is a seed once sown that never dies"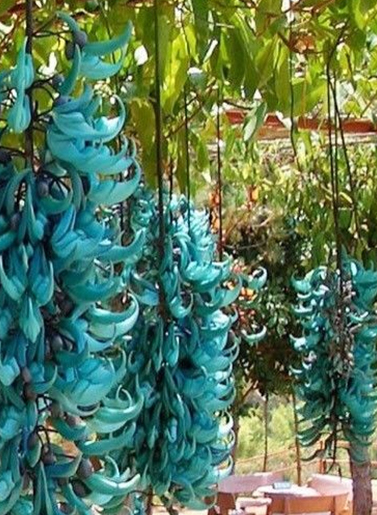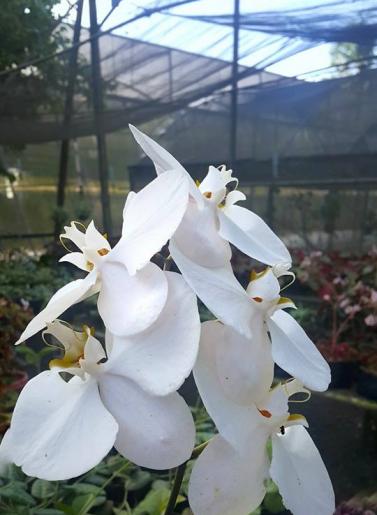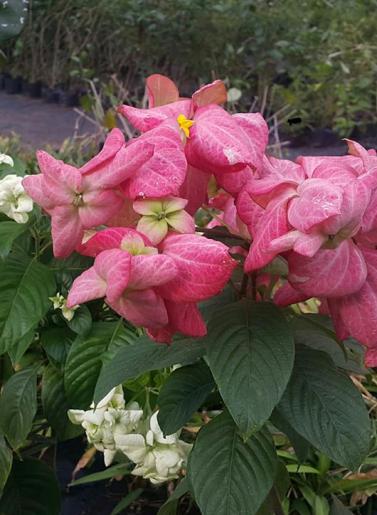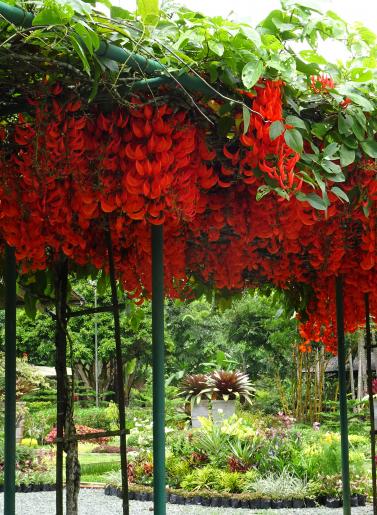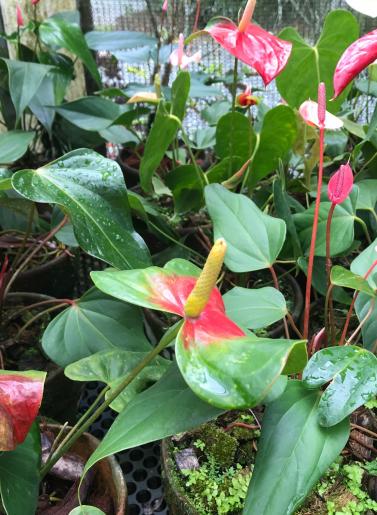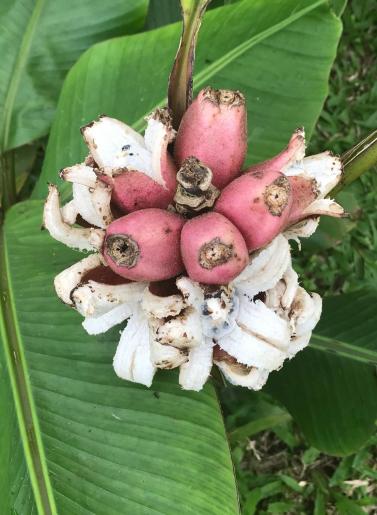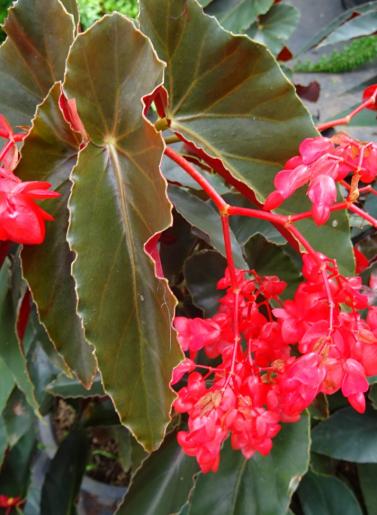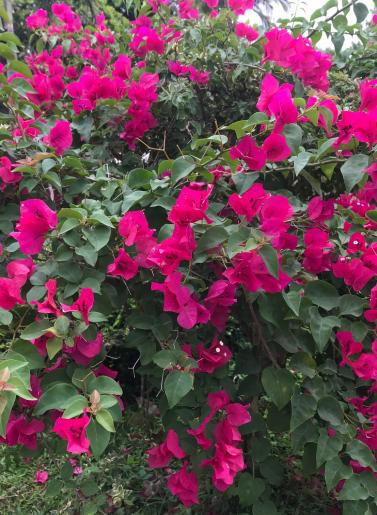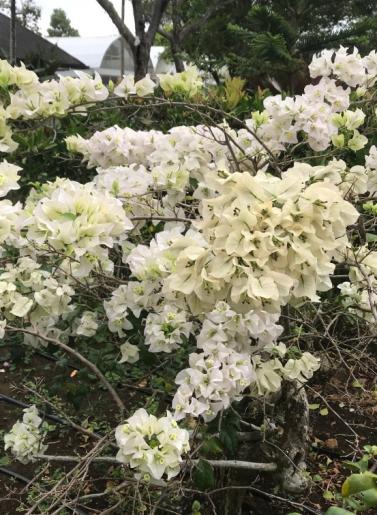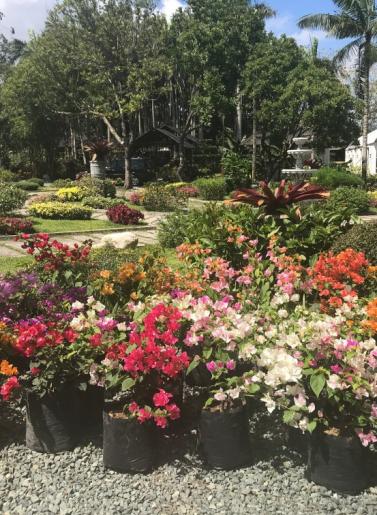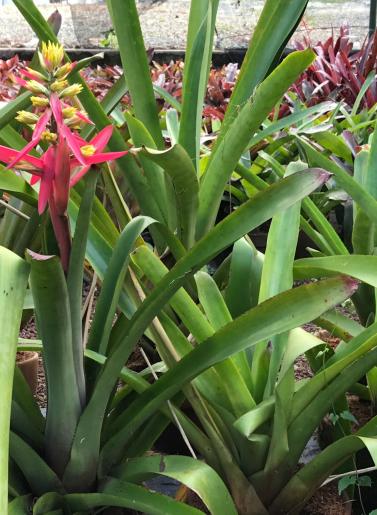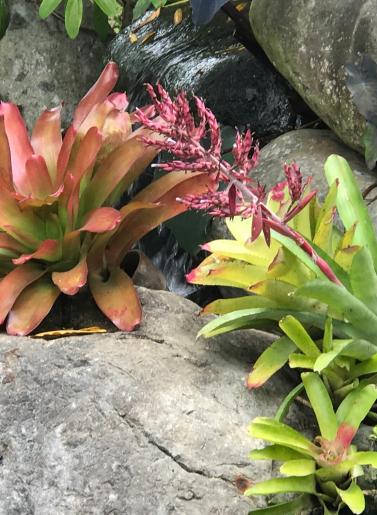 Neoregelia Fireball & Aechmea Rubens