Our Story
Ming's Garden began humbly as the private horticultural collection of our matron, former First Lady, Amelita "Ming" Ramos. Over the years, we have opened up the garden to the public and developed it into a nature-focused, family-friendly business.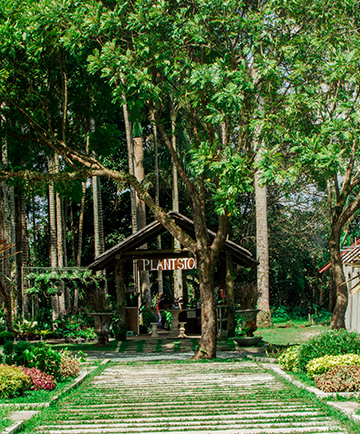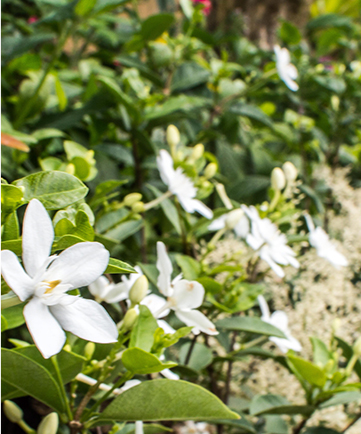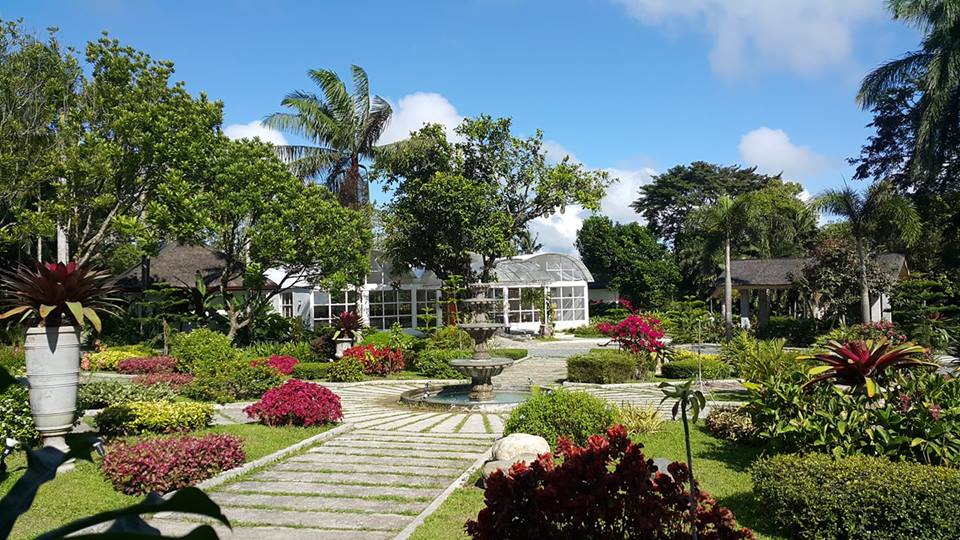 Welcome Home, Welcome to Ming's Garden
Sprawling a 3 hectares of natural beauty that is not just a place to pass through or to watch off.
We are a family owned and operated business that takes great pride in supporting our local community, as well as promoting native plants, food, architecture, design, and culture.
We have a well designed look of the place featuring an artistic wooden crafts from dried up and dead trees with a relaxing atmosphere and a natural ambiance of a vivid environment that will surely suits your interest and will portray the best rumor of your life.
Gallery
Beauty inside Ming's Garden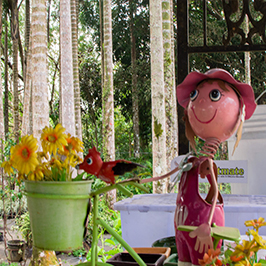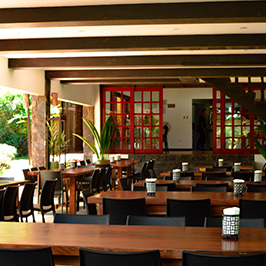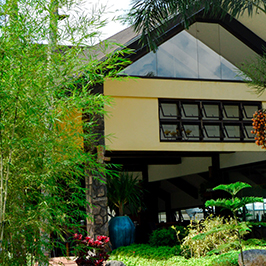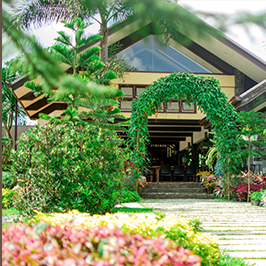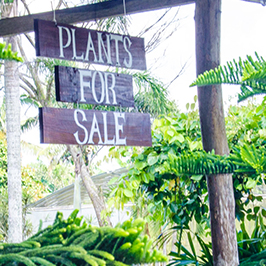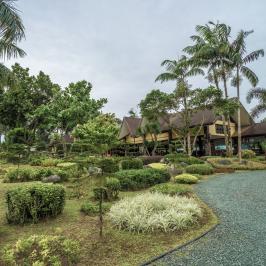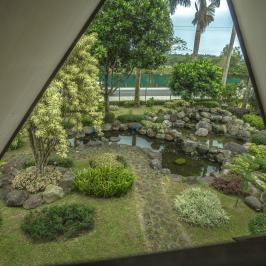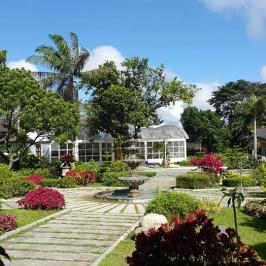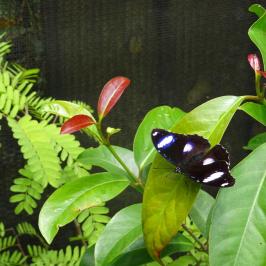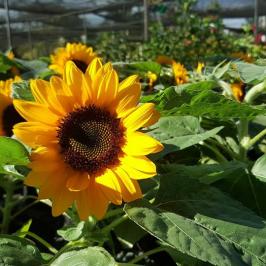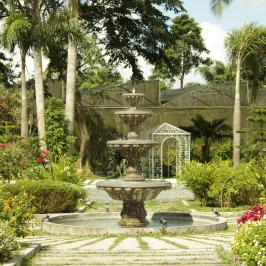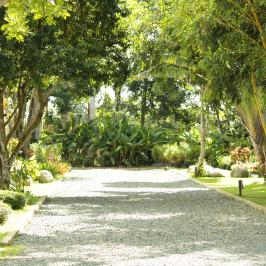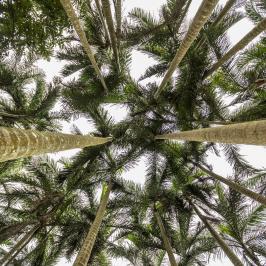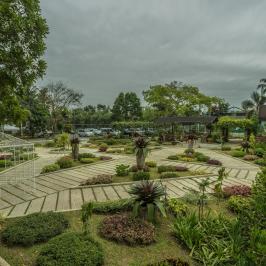 Frequently Asked Questions
QUESTION #1
Sta. Rosa Road, Brgy. Pasong Langka Silang Cavite
QUESTION #2
Here in Ming's Garden, we have three (3) business center: the Garden, the Restaurant and the Events
QUESTION #3
Our Garden is open from 8AM until 6PM daily.
Our Restaurant is open for walk-in and reservations from 8AM until 9PM daily.
Our Events Office will accommodate all your concerns for your event from 9AM until 6PM daily.
QUESTION #4
The Garden : 09171494462
The Restaurant: 09171267308
Events Office : 09171444933 / 09171267133
Email: mingsgarden.ph@gmail.com
Facebook : /mingsgarden.ph or /mozuatmings
Taste the sumptuous delicacies served inside or have your special days celebrated with us! Explore and experience the warmth inside Ming's Garden. Taste the sumptuous delicacies served inside or have your special days celebrated with us!
---
February 14, 2019
Capture the most beautiful moment in your life together with Ming's Garden events venue catered by Mozu @ Ming's- the home of the most sumptuous Filipino dishes in the South.
---
January 1, 2019